Meet Music Magazine
Ons eerste nieuws van de #
nammshow2017
/Les premières nouvelles de @
NAMMShow
2017! NL:
https://t.co/lNfh649lDe
Fr:…
https://t.co/cYrLjWXc3z
Our new websites will be online soon! Meet Music Magazine - free magazine / Pro Sound & Light. In French and Dutch! #
musicnews
#
retweet
De McCarty 594 Singlecut naar Walsh zijn wensen
Merknieuws 28-04-2021
PRS brengt de McCarty 594 Singlecut met specificaties voor Walsh uit in een beperkte oplage van tweehonderd stuks. Het doel van Paul Reed Smith en Joe Walsh was om een nieuwe gitaar te laten voelen al
...meer »»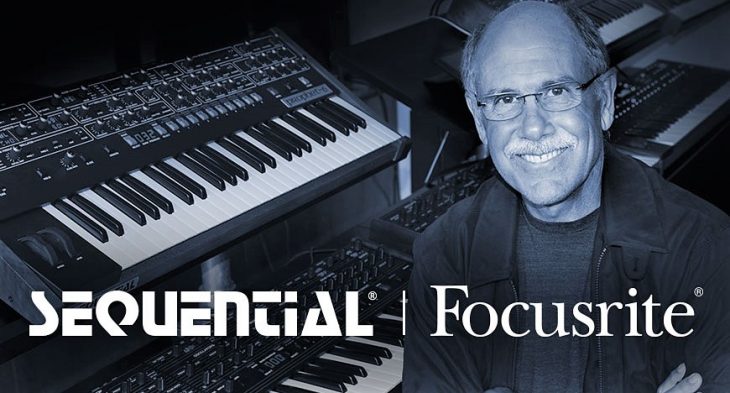 Merknieuws 27-04-2021
Focusrite maakt bekend dat ze Sequential LLC overgenomen hebben. Langzamerhand wordt Focusrite zo een echte grootmacht in de muziekindustrie
...meer »»
Betaalbare gitaren met moderne specs
Merknieuws 21-04-2021
Dubbel nieuws van Fender, want deze maand komen nieuwe gitaren uit via Squier en wordt de reeks van '68 Custom versterkers uitgebreid.
...meer »»
'Mijn snaredrum moet veelzijdig zijn'
Merknieuws 13-04-2021
Samen met Gretsch, komt Keith Carlock met zijn eigen signature-snaredrum. Voor de drummer van onder meer John Mayer en Steely Dan, was het vooral belangrijk dat zijn nieuwe snaredrum veelzijdig in de
...meer »»
Extreem dunne coating
Merknieuws 08-04-2021
Met de XS snaren voor akoestische gitaar presenteert D'Addario een "ware technologische doorbraak op het gebied van gecoate snaren." De XS snaren zijn nu verkrijgbaar!
...meer »»
Supervriendelijke, donkerzoete jazzbekkens
Merknieuws 07-04-2021
In de zoektocht naar steeds donkerder en gruiziger bekkens lijken we te zijn aangekomen bij een omslagpunt. Zoetig en vriendelijk mag inmiddels ook weer.
...meer »»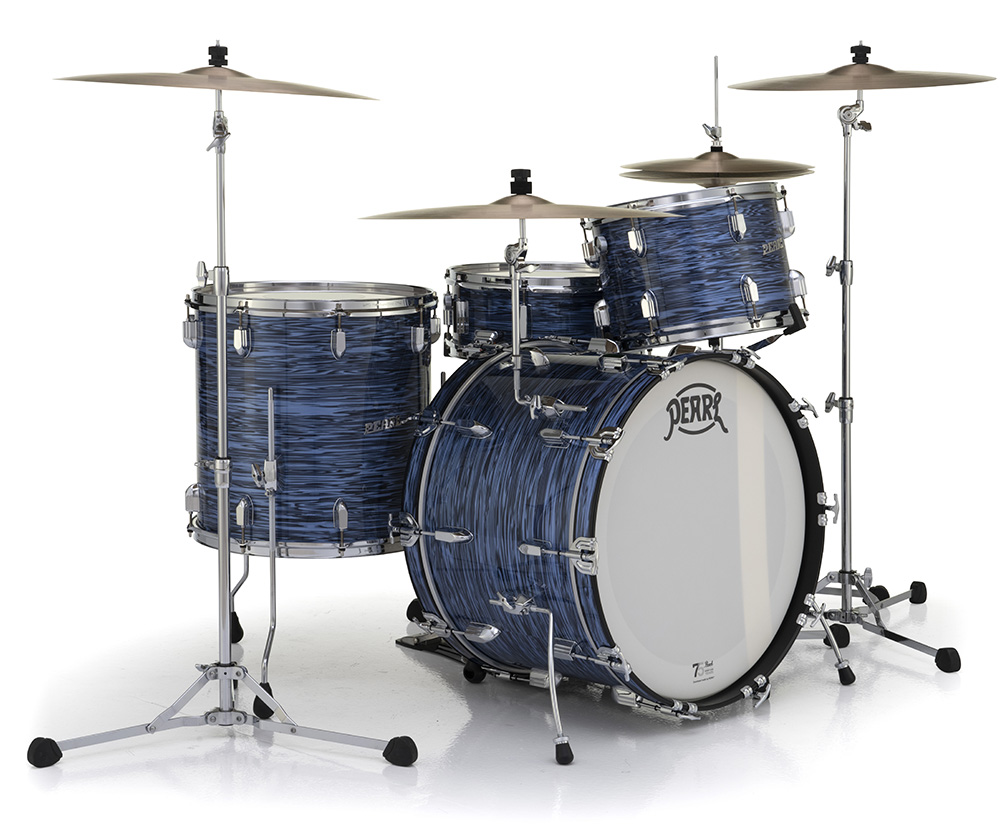 Verslag met veel video's van de nieuwe gear
Merknieuws 02-04-2021
Pearl bestaat 75 jaar, en dat kan het merk natuurlijk niet onopgemerkt voorbij laten gaan. Daarom introduceren de Japanners een hele reeks aan producten met een ferme knipoog naar het verleden.
...meer »»
7 gelijktijdige streams van 14:00 tot 20:00 in dit synthesizer- en muziekproductie-event van Thomann
Muzieknieuws 23-03-2021
Na het succes van Thomann's Synth Reactor event vorig jaar, komt de webwinkel nu met Keys & Frequencies. Dit gratis online event is gericht op liefhebbers van sounddesign, muziekproductie en de c
...meer »»
Nieuwe 5150 & Wolfgang modellen
Merknieuws 26-02-2021
Met het overlijden van Eddie Van Halen missen we niet alleen een iconische gitarist, maar ook iemand die veel heeft betekend voor gitaargear. En dus brengt EVH, het merk dat zijn ontwerpen voor iedere
...meer »»
Klik hier voor meer Meetmusic.com nieuws...