Meet Music Magazine
Ons eerste nieuws van de #
nammshow2017
/Les premières nouvelles de @
NAMMShow
2017! NL:
https://t.co/lNfh649lDe
Fr:…
https://t.co/cYrLjWXc3z
Our new websites will be online soon! Meet Music Magazine - free magazine / Pro Sound & Light. In French and Dutch! #
musicnews
#
retweet
'Mijn snaredrum moet veelzijdig zijn'
Merknieuws 13-04-2021
Samen met Gretsch, komt Keith Carlock met zijn eigen signature-snaredrum. Voor de drummer van onder meer John Mayer en Steely Dan, was het vooral belangrijk dat zijn nieuwe snaredrum veelzijdig in de
...meer »»
Extreem dunne coating
Merknieuws 08-04-2021
Met de XS snaren voor akoestische gitaar presenteert D'Addario een "ware technologische doorbraak op het gebied van gecoate snaren." De XS snaren zijn nu verkrijgbaar!
...meer »»
Supervriendelijke, donkerzoete jazzbekkens
Merknieuws 07-04-2021
In de zoektocht naar steeds donkerder en gruiziger bekkens lijken we te zijn aangekomen bij een omslagpunt. Zoetig en vriendelijk mag inmiddels ook weer.
...meer »»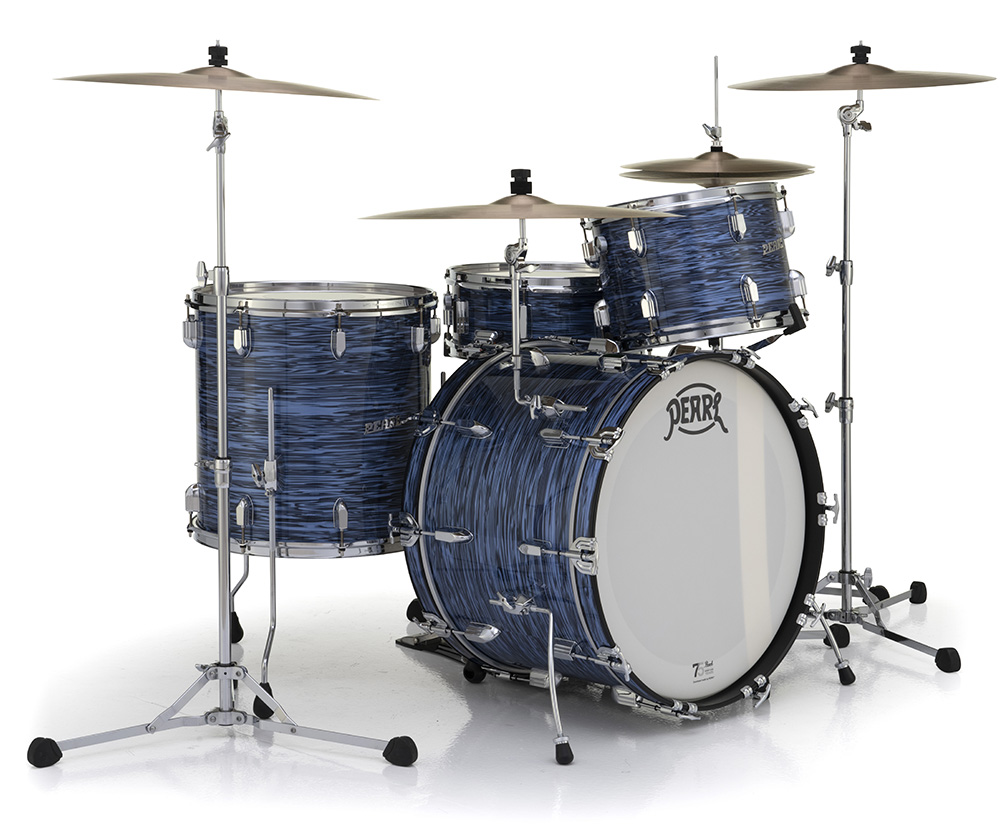 Verslag met veel video's van de nieuwe gear
Merknieuws 02-04-2021
Pearl bestaat 75 jaar, en dat kan het merk natuurlijk niet onopgemerkt voorbij laten gaan. Daarom introduceren de Japanners een hele reeks aan producten met een ferme knipoog naar het verleden.
...meer »»
7 gelijktijdige streams van 14:00 tot 20:00 in dit synthesizer- en muziekproductie-event van Thomann
Muzieknieuws 23-03-2021
Na het succes van Thomann's Synth Reactor event vorig jaar, komt de webwinkel nu met Keys & Frequencies. Dit gratis online event is gericht op liefhebbers van sounddesign, muziekproductie en de c
...meer »»
Nieuwe 5150 & Wolfgang modellen
Merknieuws 26-02-2021
Met het overlijden van Eddie Van Halen missen we niet alleen een iconische gitarist, maar ook iemand die veel heeft betekend voor gitaargear. En dus brengt EVH, het merk dat zijn ontwerpen voor iedere
...meer »»
Test effectpedalen in je webbrowser
Merknieuws 23-02-2021
De markt voor effectpedalen is booming. Er komen er steeds meer en vaak zijn ze ook erg innovatief. Dat maakt de keuze er niet eenvoudiger op
...meer »»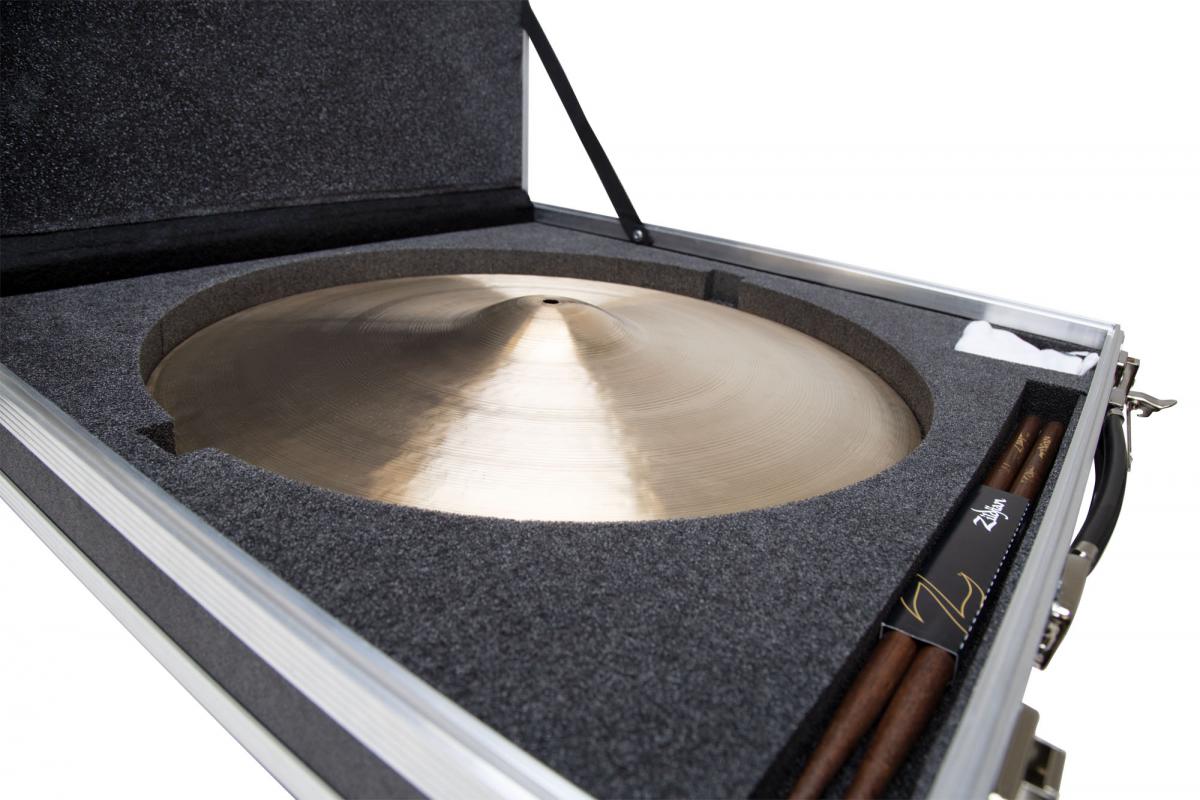 Uit de voorraad van Armand zelf.
Merknieuws 19-02-2021
Dit jaar is het jaar dat Armand Zildjian zijn 100ste verjaardag zou vieren, en dat wilde Zildjian niet zomaar voorbij laten gaan. Dus komt het merk met een heel exclusief en peperduur verjaardagscadea
...meer »»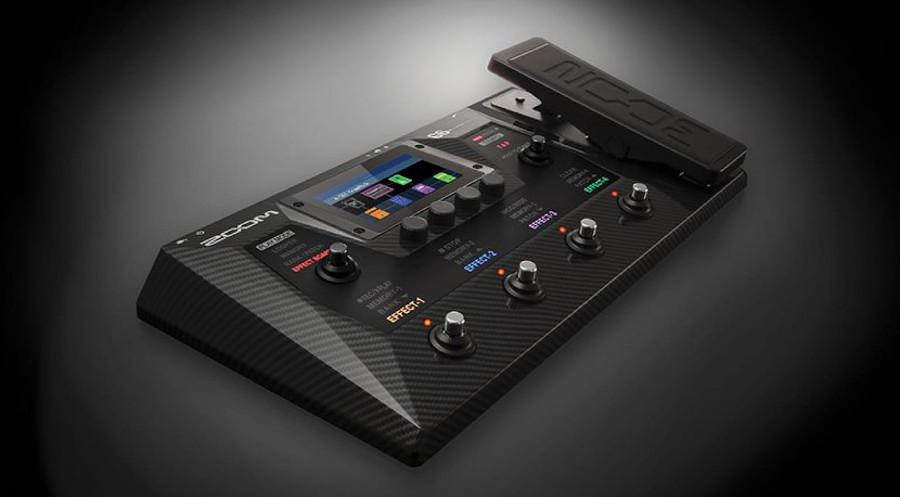 G6 multi-effects processor
Merknieuws 03-02-2021
Vorig jaar introduceerde Zoom de G11, een grote vloerprocessor die de concurrentie aanging met bijvoorbeeld de Boss GT-1000. Met de nieuwe G6 presenteert Zoom een compactere versie die er ook nog eens
...meer »»
Klik hier voor meer Meetmusic.com nieuws...