Meet Music Magazine
Ons eerste nieuws van de #
nammshow2017
/Les premières nouvelles de @
NAMMShow
2017! NL:
https://t.co/lNfh649lDe
Fr:…
https://t.co/cYrLjWXc3z
Our new websites will be online soon! Meet Music Magazine - free magazine / Pro Sound & Light. In French and Dutch! #
musicnews
#
retweet
zaterdag 27 maart van 14:00 tot 20:00
Muzieknieuws 08-03-2021
Na het succes van Thomann's Synth Reactor event, komt de webwinkel nu met Keys & Frequencies. Dit gratis online event is gericht op liefhebbers van sounddesign, muziekproductie en de cultuur rond
...meer »»
Nieuwe 5150 & Wolfgang modellen
Merknieuws 26-02-2021
Met het overlijden van Eddie Van Halen missen we niet alleen een iconische gitarist, maar ook iemand die veel heeft betekend voor gitaargear. En dus brengt EVH, het merk dat zijn ontwerpen voor iedere
...meer »»
Test effectpedalen in je webbrowser
Merknieuws 23-02-2021
De markt voor effectpedalen is booming. Er komen er steeds meer en vaak zijn ze ook erg innovatief. Dat maakt de keuze er niet eenvoudiger op
...meer »»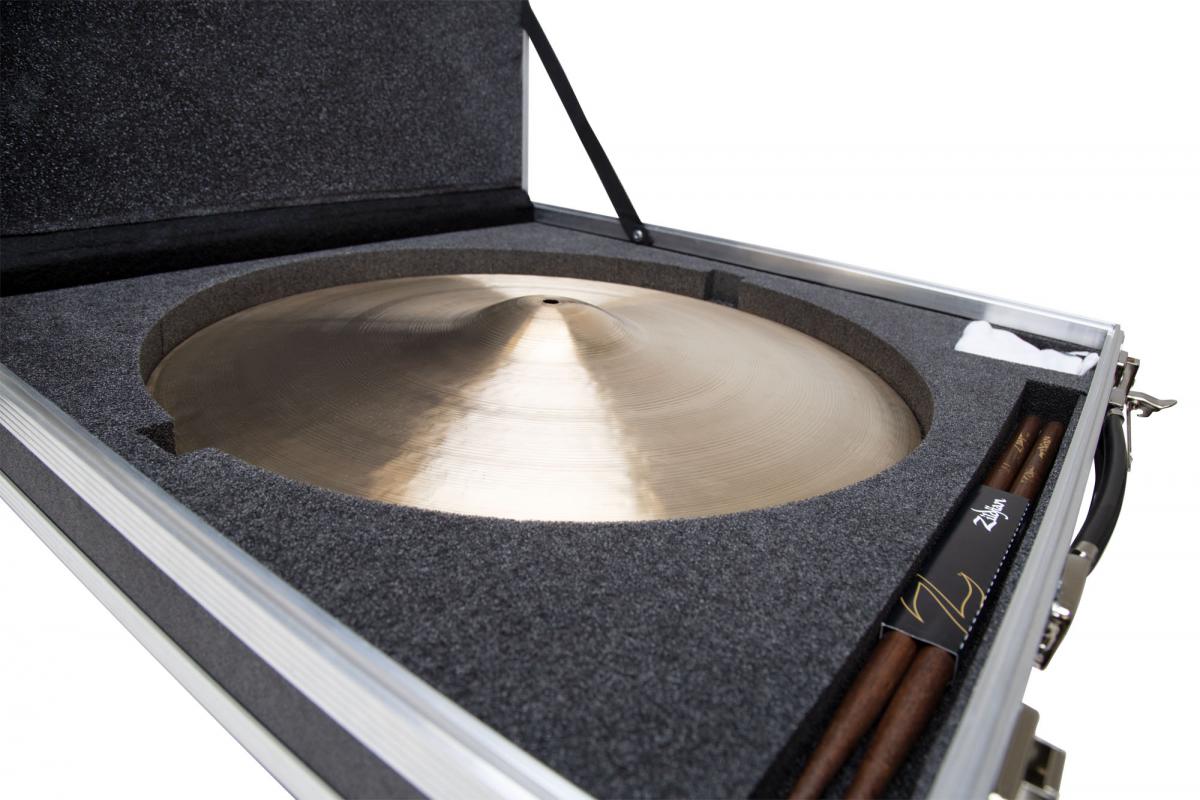 Uit de voorraad van Armand zelf.
Merknieuws 19-02-2021
Dit jaar is het jaar dat Armand Zildjian zijn 100ste verjaardag zou vieren, en dat wilde Zildjian niet zomaar voorbij laten gaan. Dus komt het merk met een heel exclusief en peperduur verjaardagscadea
...meer »»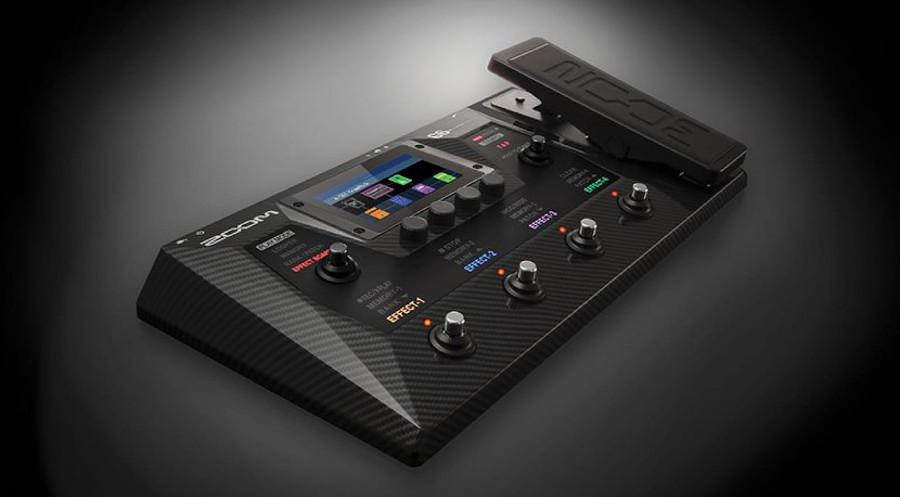 G6 multi-effects processor
Merknieuws 03-02-2021
Vorig jaar introduceerde Zoom de G11, een grote vloerprocessor die de concurrentie aanging met bijvoorbeeld de Boss GT-1000. Met de nieuwe G6 presenteert Zoom een compactere versie die er ook nog eens
...meer »»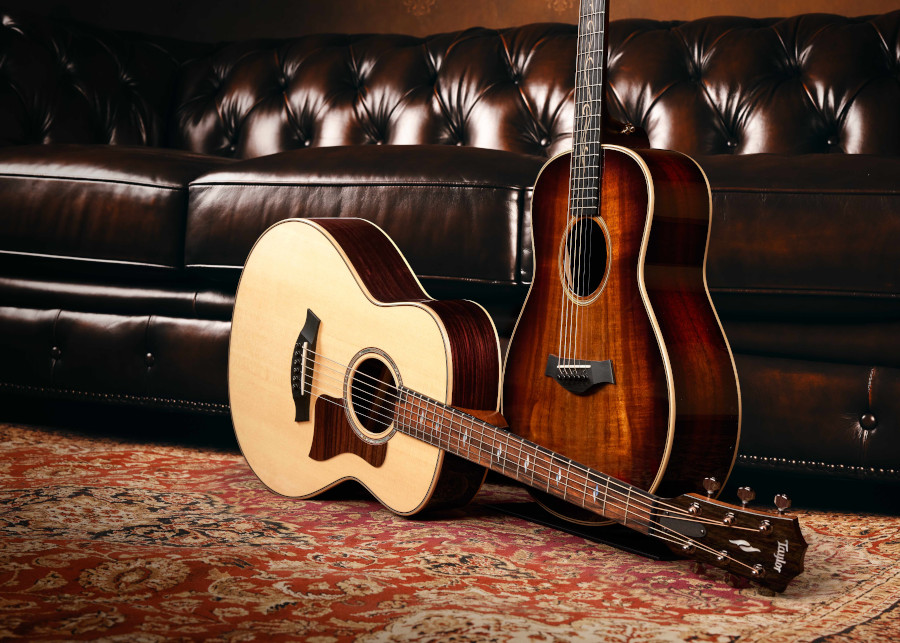 Twee nieuwe GT's en een charity actie
Merknieuws 27-01-2021
Taylor Guitars introduceerde afgelopen oktober de Grand Theater met zijn nieuwe compacte bodyvorm. Nu zien we dit jonge model terugkomen in twee duurdere varianten.
...meer »»
Drawbarorgel met piano, ensemble en ingebouwde monosynth
Merknieuws 15-01-2021
Bij Hammond maken ze al zo'n eeuw toonwielorgels. Tegenwoordig zijn die digitaal en de nieuwe Sk Pro heeft zelfs een ingebouwde monofone synthesizer
...meer »»
Grotere broertjes van de YC61 Stagekeyboard
Merknieuws 15-01-2021
Yamaha's YC73 en YC88 zijn twee nieuwe Stagekeyboards waarbij de nadruk ligt op orgelsounds, maar je krijgt ook akoestische en elektrische piano's en effecten
...meer »»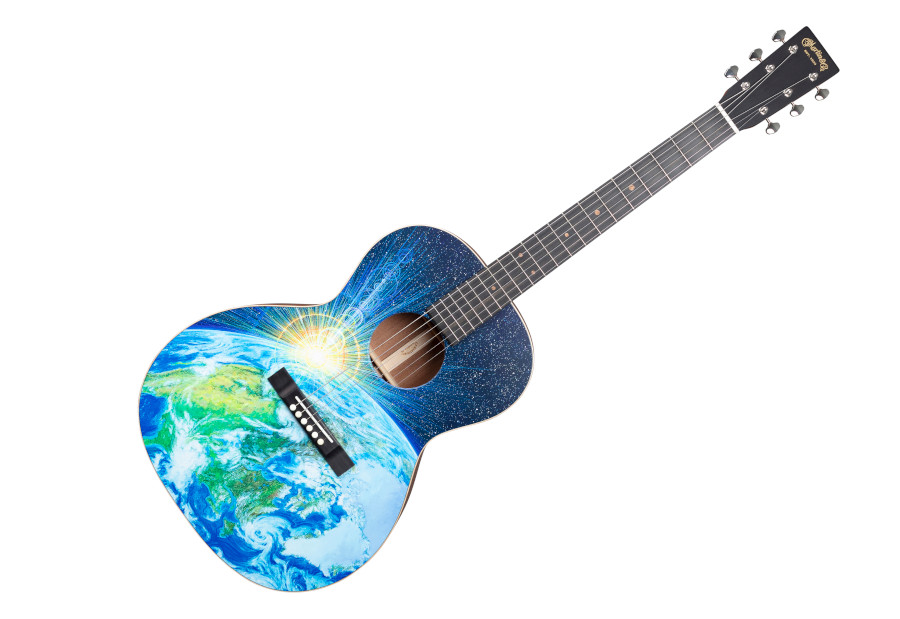 David Gilmour Signatures, Earth Guitar, ukeleles en Ziricote modellen
Merknieuws 14-01-2021
Januari, de maand van de NAMM Show in Anaheim, Californië, is daarmee dé maand van het productnieuws. En ook nu de NAMM Show alleen virtueel bereikbaar is, presenteren veel merken hun 2021 model
...meer »»
Klik hier voor meer Meetmusic.com nieuws...